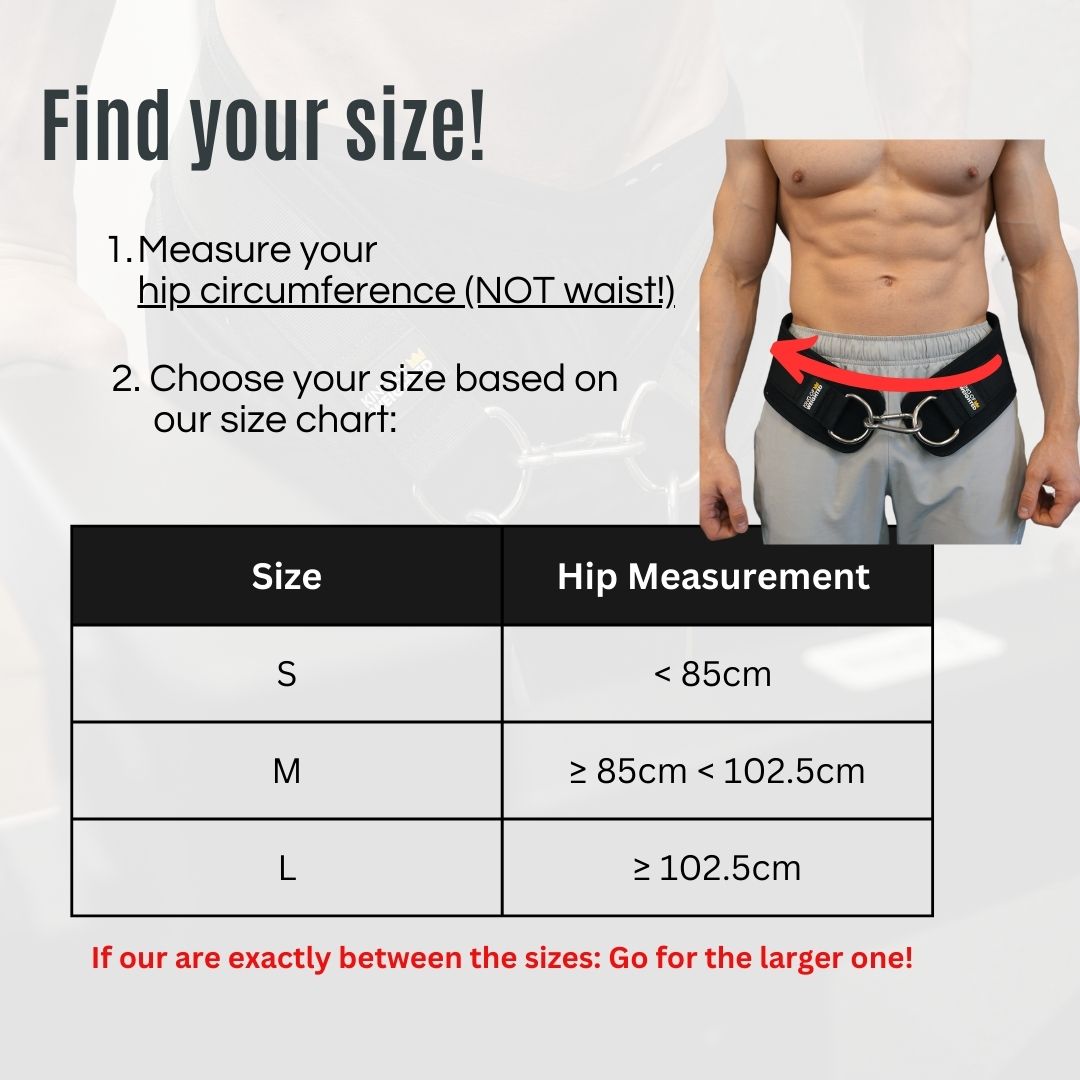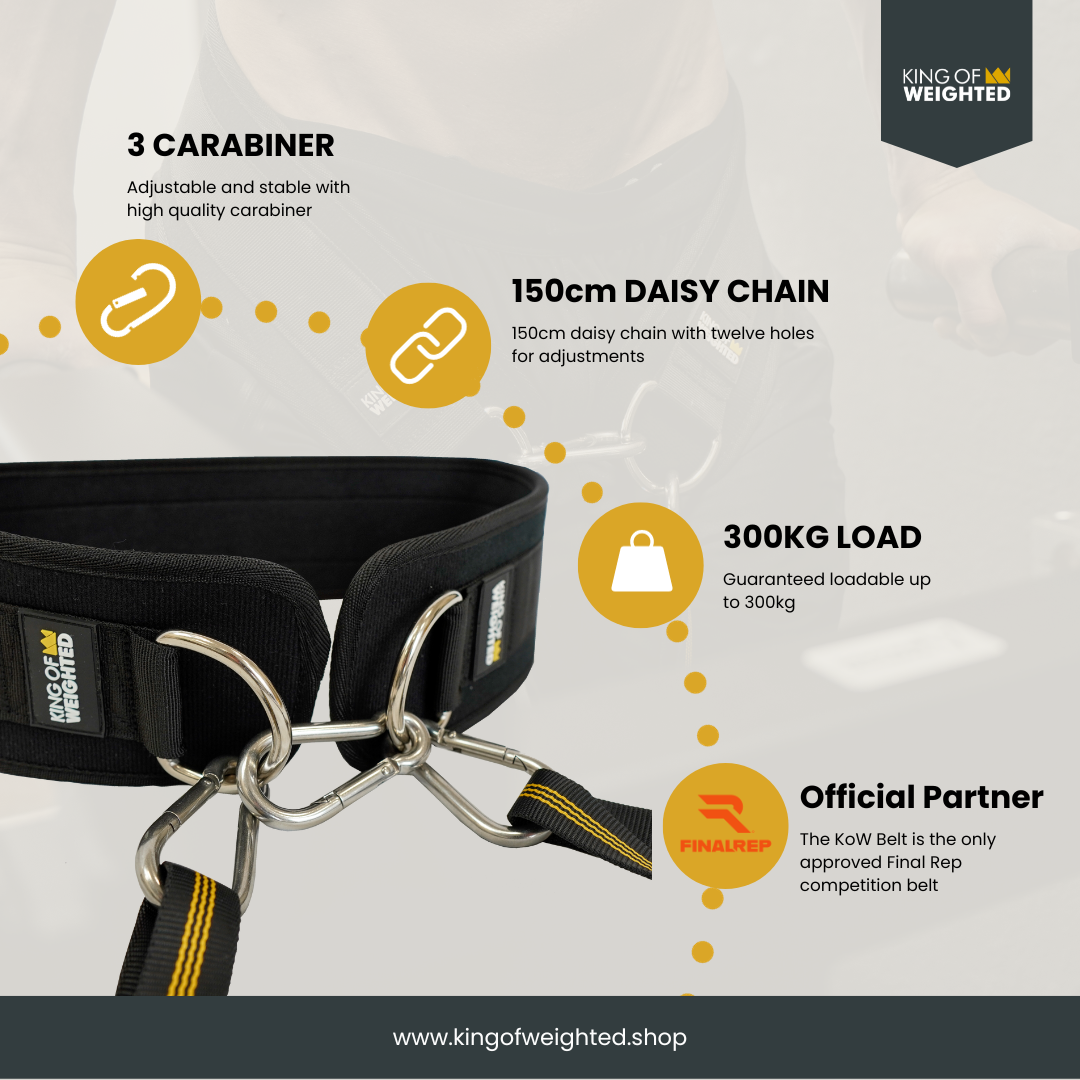 Please double check your address at checkout and make sure to enter your address fully and correctly with only Latin letters!
THE NEW COMPETITION STANDARD.
Forget the metal chain. Forget heavy, inflexible, and inconvenient belts with huge annoying back pads. No more destroyed shirts from metal chains. It's time to introduce the next generation - The King Of Weighted Belt. 
Measure your hip circumference. NOTE!: the hip, NOT the waist.
If your HIP circumference is bigger than 85cm, chose size L.
If it is smaller then 85cm, go with Size S.
For reference: Michael is 172cm tall, 78kg heavy and uses Size L.
Belts will be shipped for free worldwide via DHL. You will get a tracking link once the order is shipped containing all information.
Regular shipping times are:
3-5 working days within Germany
7-14 working days within EU
10-25+ working days non-EU
Weight - Belt 250g, Carabiner 250g, Chain 50g
Belt Width - 10cm
Belt Length - 95cm (L), 85cm (S)
Chain Length - 150cm
Capacity Belt - Guaranteed* for up to 300kg
Capacity Chain - Guaranteed* for up to 450kg
*Guarantee: Values only valid for new chains and belts. With signs of wear over time values can become lower. If your belt breaks or the chain tears apart, please message us to see if you qualify for exchange.
Packages to non EU states come with a customs declaration on the package. Before you order, make sure to check the import regulations of your country to avoid unexpected custom fees.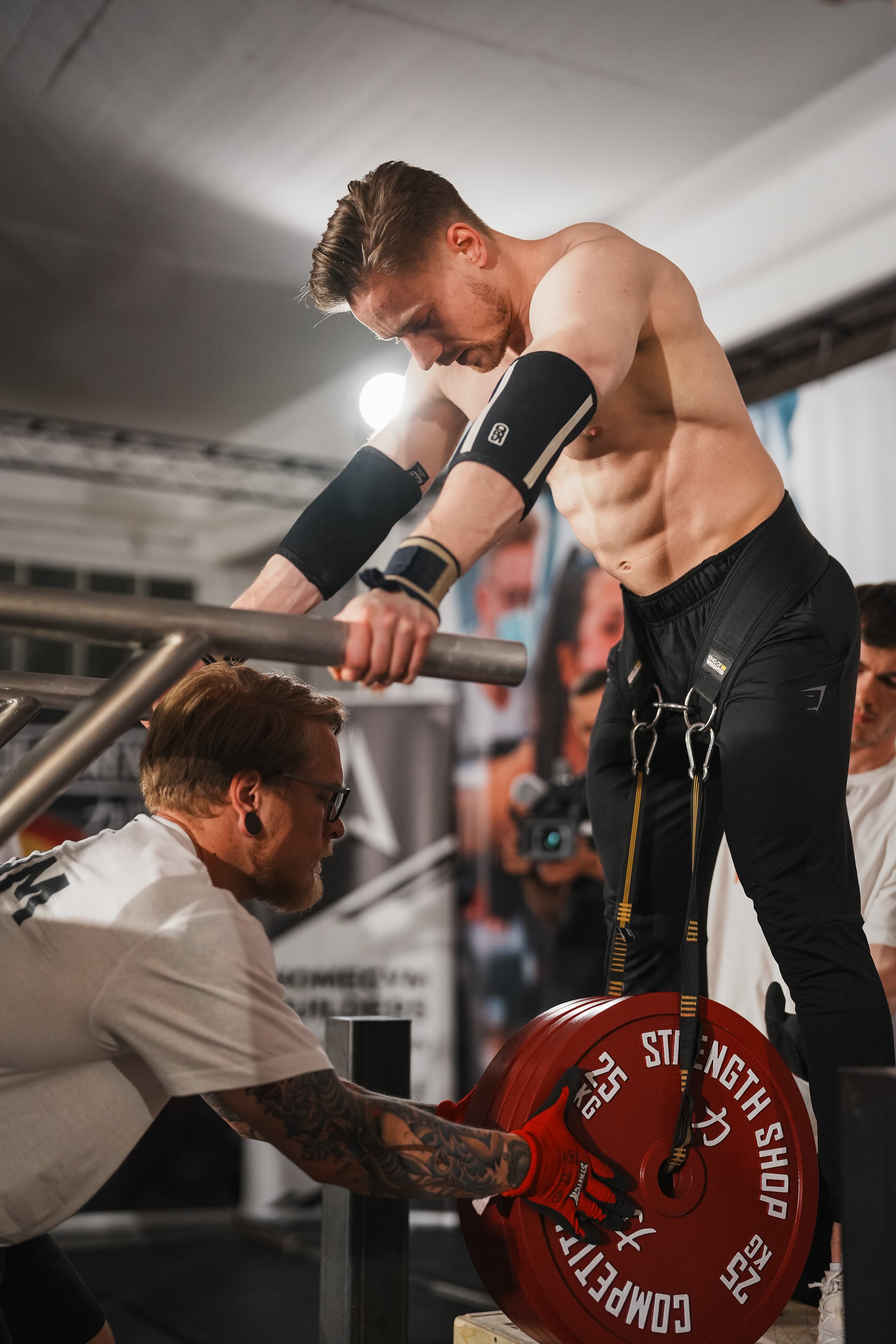 300kg CAPACITY WITH UNDER 500g WEIGHT
For new belts we guarantee a capacity of 300kg for the belts and even up to 450kg for the nylon chain. You get all this stability with a soft, light and comfortable material!
COMPETITION STANDARD
The KoW-Belt is designed for competition requirements. The belt is approved for all national and international Final Rep competitions.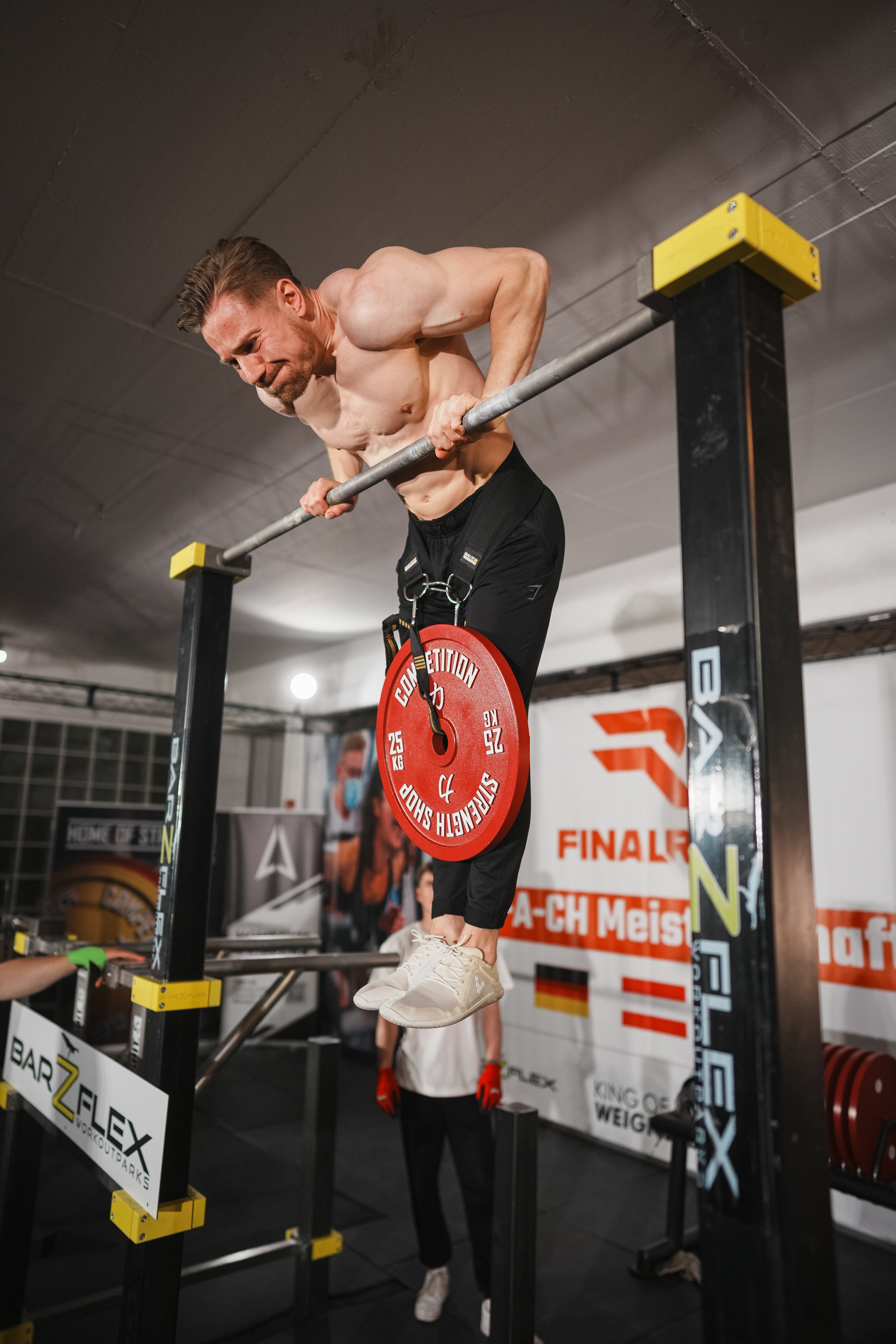 Best thing I ever bought
Man, I'm so happy with this belt. I had an old cheaper chain style belt which would occasionally pinch the skin of my crown jewels which would bring me an inch closer to God each time. Finally enough was enough, bought this puppy on the black Friday sale and it just makes sense. No pinching, really easy to setup, I can easily leave the weights on the belt and just clip in ready for my next set, saving time and allowing me to just focus on my sets without worrying. Again, so happy. Definitely recommend investing a bit more into a quality belt like this if you're into any form of weighted calisthenics.
King of weighted weight belt
Have used so many weight belts over the years, in gyms and bought my own, (surprisingly gyms don't stock dip belts). This is by far the best one I have had yet. Absolutely love it.
Great belt good quality materials. It needs some time to break in but when it does feels great. Easier to balance the weights due to great fitment. I am 170cm 69kg with small weist so i bought size s